ABOUT NOVAC
NOVAC believes in the power of storytelling, and cultivates creative and economic opportunities for storytellers. Through education, workforce development programs, youth media, artist services and public events, we ensure that everyone has access to technology, careers and stories that empower communities.
COMMUNITY CREW UP
COMMUNITY CREW UP is NOVAC's program to connect locals around the country with opportunities on set. In Louisiana, we provide access to on-set experiences and paid opportunities, and around the country, we partner with HBO, Warner Bros and Turner Broadcasting to find diverse talent interested in working behind the scenes in some of Hollywood's most engaging and inclusive production environments.
Young Adult Production Assistant Intensive Training
NOVAC is excited to announce that our youth program was awarded funding to connect youth of color to high-paying jobs in the film industry by adapting its workforce training program for participants in LAUNCH. Through this expansion, NOVAC will provide additional services for recent high school graduates so that they can go directly into the film industry once their one-year LAUNCH program is completed. As a part of this expansion with YMP support, NOVAC will provide:
Workforce training sessions for LAUNCH participants, using the NOVAC curriculum it has created in close collaboration with industry-based professionals that focuses on the technical skills needed for film production work;
The soft skills training needed to access jobs including resume creation, job interview training, and job search skills;
Paid and work-based learning opportunities for LAUNCH participants to work as film professionals with NOVAC and with employer partners; and
Job placement support, where NOVAC staff provides participants with resume feedback, referrals to existing productions, lists of existing productions and job openings, and strategic support and guidance for participants once they start on a production. The job placement support will ensure that youth remain connected to a film industry job even after they complete NOVAC program

NOVAC Digital Media Storytelling Portfolio
PREPARATION FOR COLLEGE AND CAREER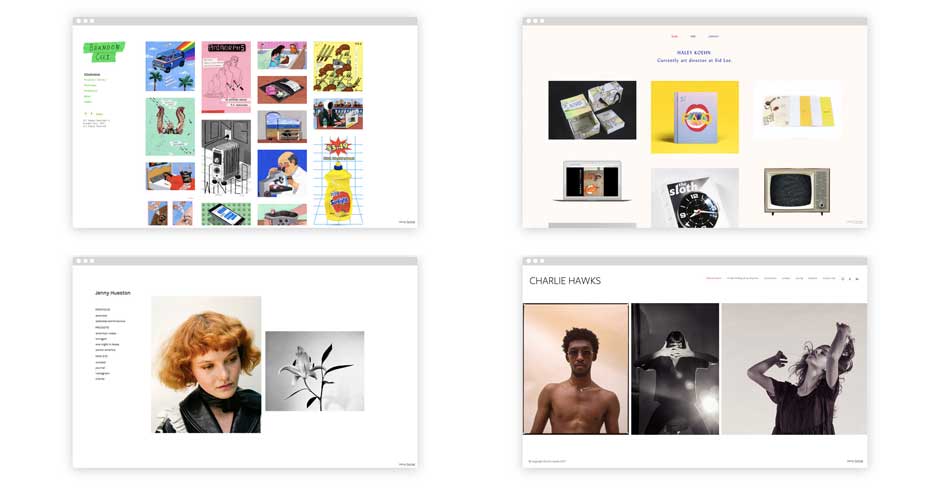 Portfolios are submitted to NOVAC for review. All portfolio requirements must be submitted before the portfolio can be reviewed.
Portfolio Overview
For this portfolio, students are asked to show a fundamental competence and range of understanding in visual concerns (and methods) and demonstrate an understanding of digital media design and visual storytelling issues through any two-dimensional medium or process, including, but not limited to, graphic design, photography, motion graphics, animation, illustration, web or app design, fashion design, or film.
There is no preferred or unacceptable content or style. Works may be submitted in any digital media process or medium.
A quality portfolio will:
● Use design elements and principles to support ideas and/or narratives in an integrative way
● Use the design process to approach design problems and the influence decision making process
● Demonstrate your understanding of design principles as applied to digital media works.
● Demonstrate proficiency in two or more design software applications including, but not limited to, Adobe Photoshop, Adobe Premiere
Pro, Adobe InDesign, Adobe Illustrator, Adobe After Effects, and Adobe Animate.
● Articulate the principles of design (unity/variety, balance, emphasis, contrast, rhythm, repetition, proportion/scale) through the visual
elements (line, shape, color, value, texture, and space)
● Demonstrate exploration and inventiveness to show problem solving skills and growth
● Execute work that is client and/or consumer focused
Digital Media Portfolio Scoring Guidelines
All portfolios are assessed by at least four highly experienced digital media educators and professionals. These evaluators are trained to apply the standard scoring guidelines. Each section is reviewed independently based on criteria for that section.
If there is a wide divergence in the scores assigned by two evaluators to the same section of the portfolio, the section is forwarded to two to leadership for review and resolution of the scores.
During the portfolio assessment student information is kept anonymous from the evaluators.
Note: You may submit more than one Digital Media portfolio exam in a given year, but each must be a different type of portfolio. You may not duplicate works or images among the portfolios and portfolios may not be combined.